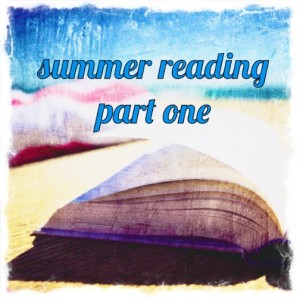 After taking a few weeks off to relax, The Ladies talk about what they're reading this summer.
Listener Mary Dumelle shared this knitting resource, Ultimate Knitting Resource Guide after listening to Episode #27—Crafting.
Don't forget to tell us about your favorite technology, web sites, or apps for a future episode. Send your audio or email comments by one of the methods listed at the end of the show notes.
Download the show here
RSS Feed for your podcast app
Subscribe in iTunes Continue reading →